Design of Designers (DOD), as a prestigious domestic incubation platform for original designers, has ushered in its 10th year.
Sticking to the concept of "Design Creates Value", DOD has successfully incubated lots of original design brands, such as"ziinlife", "WUSHE", "AMY", "LETII", "TIWU", "Finethingwow", "madebamboo", "Mamamoon", "belaDESIGN", "MUMO", "YEMU", "Nature Bamboo" and "SOZEN". Additionally, DOD also brings many outstanding young designers like Zhao Yun, Li Peixin, Zhou Chenchen, Cai liechao and Li Ximi to the fore, receiving wide-ranging industry recognition.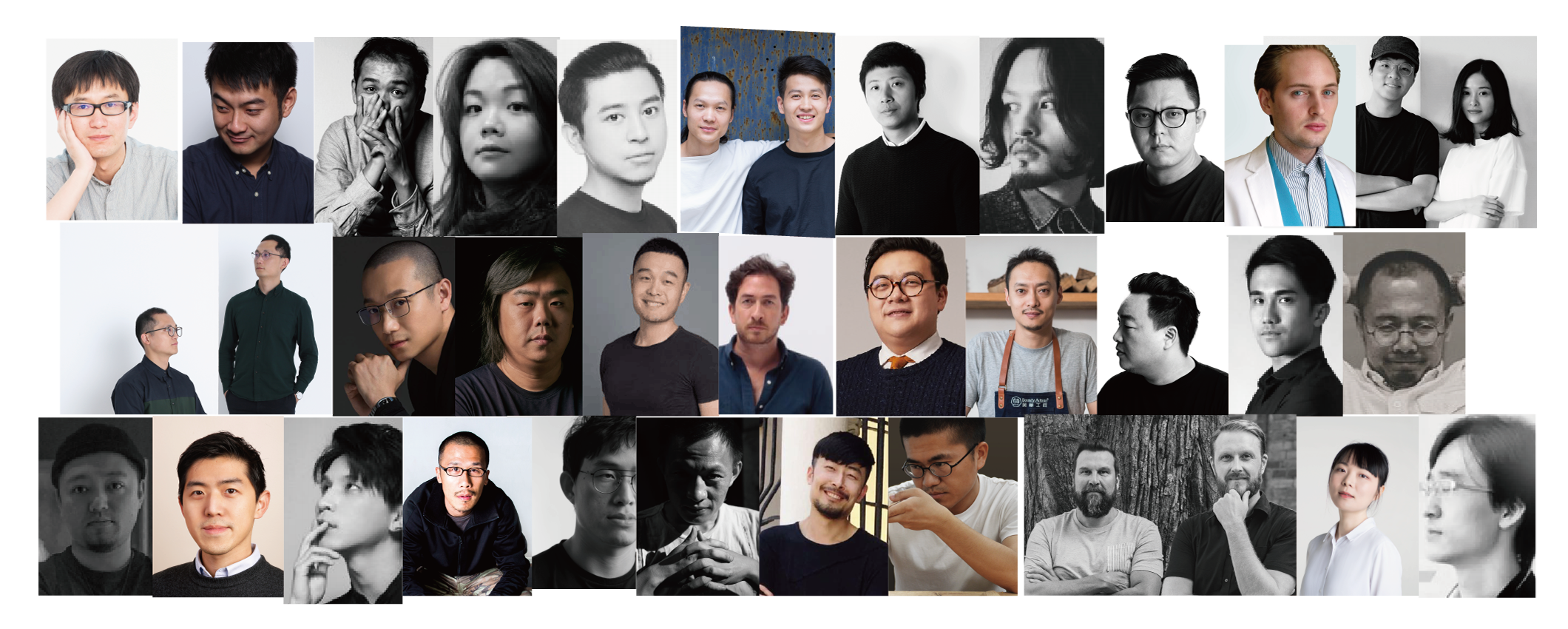 TEN YEARS
In 2021, DOD will continue to invite new designers to join the exhibition, reinforce the support for China's original design, and further subdivide in this field to meet the needs of designer brands in different levels.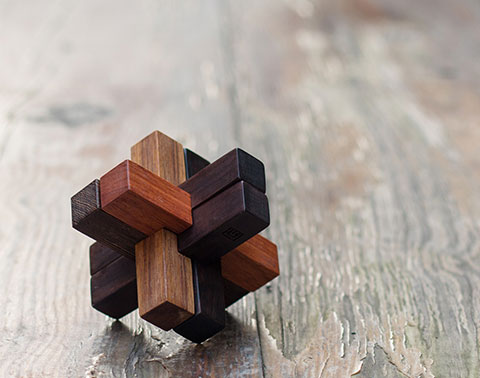 DOD+
Display brands that incubated by DOD and have become famous in original field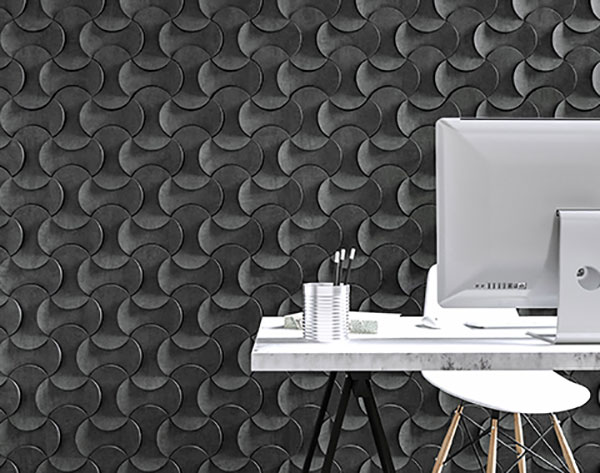 Young by DOD
Introduce designers about to graduate or graduates from colleges and universities at home and abroad, newcomers who enter the field for less than 3 years as well as new brands.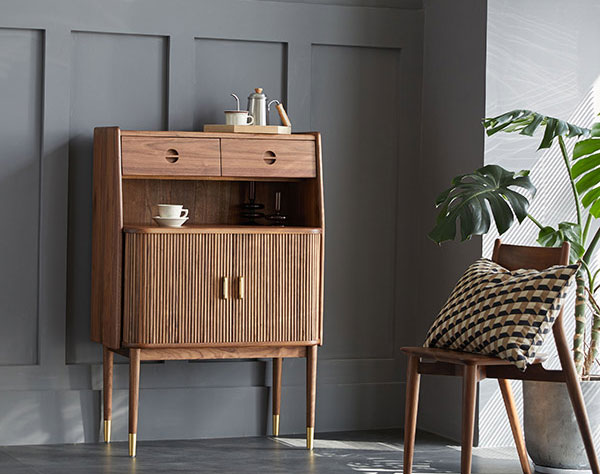 DOD Venture
Help design brands to match and cooperate with venture capital and big brands