The 10TH Design of Designers
28-31 December 2021
SNIEC | Booth: N1-F35
Themed as SPARK, the tenth DESIGN OF DESIGNERS contains triple meanings,
"Light" – the creativity spirit and brave of new generation designers to bearkthough in the design field with new ideas and technologies.
"Inspire" – design inspiration and industrial enlightenment gathered and burst out in the past DODs
"Trend" – the constantly emerging of the rising design power of DOD will show a prairie fire in the future design trend.
Meanwhile, the slogan – Find the Light expects the participating designers and visitors of DOD to find their own creativity and inspiration here.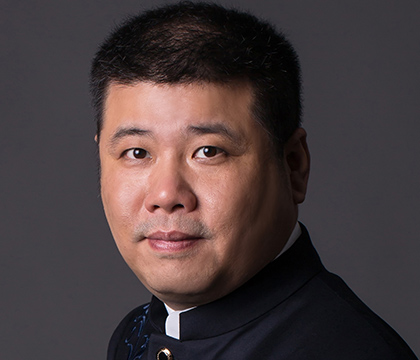 Tao LU
Doctor of design / China Academy of Fine Arts
Senior interior architect
Founder & Director / Shenzhen MHT Design
Fei ZHANG
Founder / belaDesign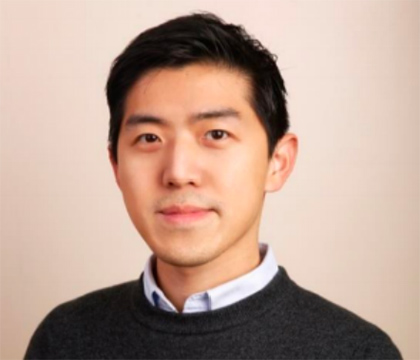 Junjie ZHANG
Founder & Design Director / SOZEN
DESIGN OF DESIGNERS (abbr. DOD) was born 10 years ago. The subject words of this project are design, display and transaction.
In recent years, the design works of DOD designers have become more and more mature and closer to the market. More importantly, the design led by DOD is accepted and practiced by more and more exhibiting companies of Furniture China.
The transaction of DOD has two meanings. First is the sales of design works, and the second is the transaction of design service, to make the designer's works become the product design of furniture manufacturing enterprises.
If the first ten years of DOD is the "foundation" of independent and original Chinese furniture. The second ten years must realize the integration of designers into enterprises, brands and even into the materials and production process.